Introduction
How do you become a freelance software developer? This is one of the most common questions that software developers (or wanna-be software developers) wonder. Freelancing looks like a glamorous job for many people since you have control over your time. But is that really the truth? I'll give you my two cents on freelancing as a software developer.
Is freelancing a good choice?
Here is the straightforward answer: freelancing is a great career opportunity. But, the problem is how people approach it. Many software developers make the mistake of quitting their decent job, in their quest to become "their own bosses". Sadly, for many people, what ends up happening is that they do not get any clients or freelance projects. They then throw their dreams away and go back to the 9-5 job.
I want to give some advice on it based on my little experience as a software developer. First of all, if you're currently doing a job, don't just quit your job soon to become a freelancer. You've got to try it while you're doing a regular job so that you'll get some experience of freelancing.
The challenge
Freelancing may not be the right choice for many people. When you freelance, you don't have full control over your time. You might be having control over your place. But, your clients are the new bosses. It also needs hours of effort, it has deadlines, and you'll have a lot of new challenges.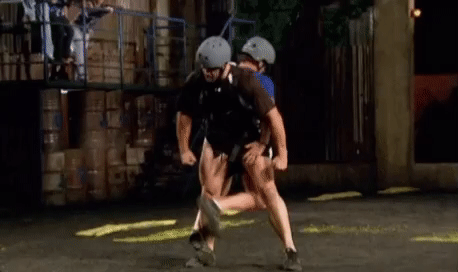 If you do try it while you're in a job, you'll get a feel for it. Now, after doing one or two freelance projects, you can decide whether it is the right thing for you or not. You'll never know the answer unless you try.
Enough of my rant. So you want to become a freelance developer. How do you approach it? You can do it in two ways. One way is this. You can ask people, request for projects, even beg for work.
Even if you get projects, how much money can you charge? You won't have much control over the negotiations. It is very hard to survive since the competition is pretty high.
But, there's another way. It's called inbound marketing. Wikipedia can define it better than me- "Inbound marketing is a technique for drawing customers to products and services via content marketing, social media marketing, search engine optimization, and branding."
It's about creating your personal brand. I've done some freelance work in the past, and clients reached out to me because of inbound marketing. For me, it was my blog. For you, it can be a YouTube channel, a podcast, maybe a blog, maybe social media.
Whatever the medium is, you've got to do just one thing: Help other people. Provide value to others. You don't need to be an expert. Try to create content to solve the problem of others.
Endless opportunities
Try to use the opportunities that we have. We're lucky to be in this era, where the Internet is ruling the world. I've even seen someone using Tik Tok to teach programming. The opportunities are endless.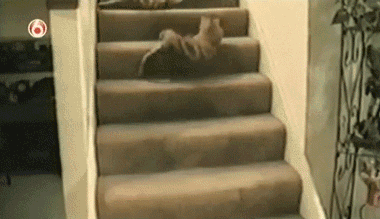 Talking about teaching, here is another hack that I've used. As we all know, starting as a freelancer can be difficult. But, it is very easy to get clients if you can teach programming. Here is something you can do now.
Go to TeacherOn, or Wyzant, or Takelessons, and create a tutor account. I used TeacherOn since it is popular in India. You can find a suitable platform if you do some research.
There are a lot of people searching for teachers to learn to code. There are many students seeking help for their college assignments and projects. Grab those opportunities, provide value to them, and charge an hourly rate. You can teach them in-person or via a Skype call, which is pretty easy (just share your screen and talk).
After you get a few clients, it would be relatively easy to step into the big player's league. You can go to upwork.com or freelancer.com and create an account. There you can find a lot of freelance projects.
I hope that helps. If you do some hard work in the initial period, then you can sit back and ripe the benefits later.
---
---